Best in the world : part 2
by L'Exception, on December 8, 2017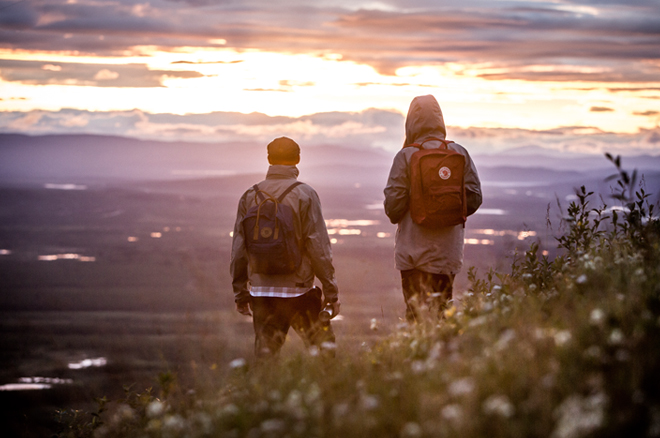 'Paris – the world's most famous fashion capital' - a statement as true today as when couture was king. But, in recent years, other international countries have risen to the challenge – and their effect on the wider global scene hasn't gone unnoticed here at L'Exception. For the last 6 years, we have been sharing our passion for French fashion and design. Now, we're heading out in search of stylish new horizons, always on the lookout for brand's that share our vision for quality and excellence. Selected for their savoir-faire, L'Exception is proud to present its newest brands available to buy online and instore. Discover a brave new world of exciting brands this season…

---
· Nationality: Danish
· Founded in: 2009
· Founders: Rasmus Bak, Pernille Schwarz & Peter Ovesen
Founded by a team of like-minded and passionate designers, Libertine-Libertine speaks to the international free-thinker and creative nomad. Creating a collection of classic silhouettes with unique prints, each season is an occasion to redefine gender via non-binary shapes and volumes. This season, the brand borrows from 60s Paris and 90s SoCal cool. What's more, all their garments are made from high-quality fabrics sourced within the EU.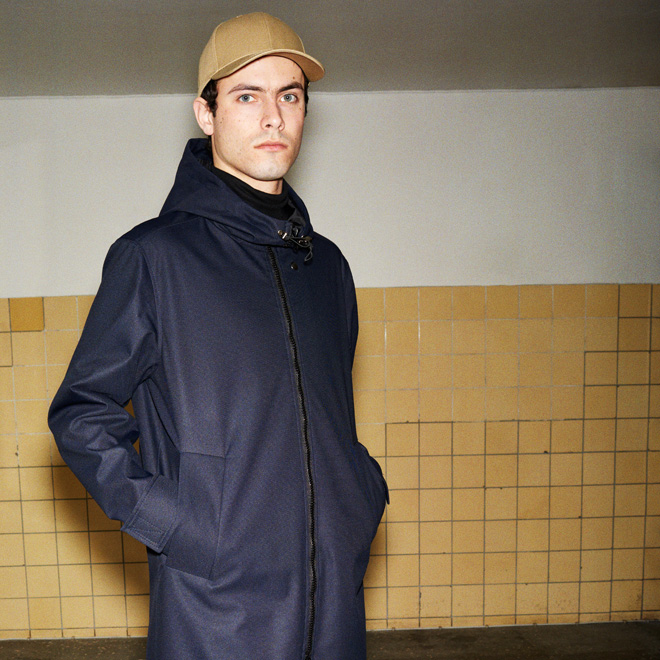 ---
- Nationality: American
· Founded in: 1913
· Founders: The Schott brothers
For more than a century, Schott has been redesigning and re-inspiring the classic leather jacket. Previously a commissioned outfitter for the U.S armed forces, their bomber, naval and flight jackets are directly influenced by historical surplus styling – offering the highest quality finishes and durable construction techniques.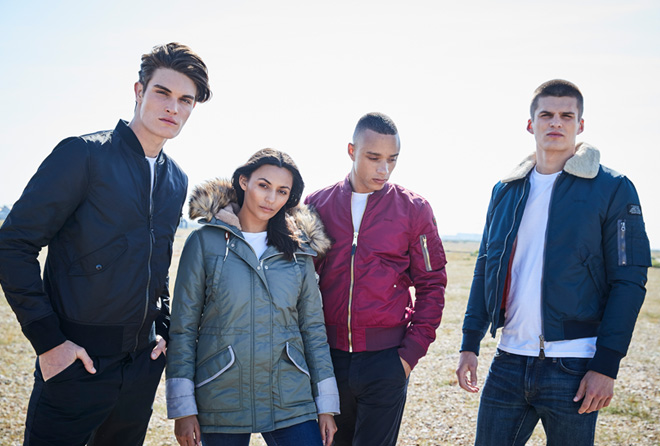 ---
· Nationality: Swedish
· Founded in: 2004
· Founders: Anton & Daniel Sandqvist, Sebastian Westin
If the name sounds familiar, it's because Sanqvist has already invaded the inner city with a range of stylish and Scandi-cool bags designed by ex-mechanic, Anton Sandqvist. Inspired by heritage military designs and vintage models, each bag from the range is constructed to offer fashion and function in equal measure – quite the Scandinavian cliché…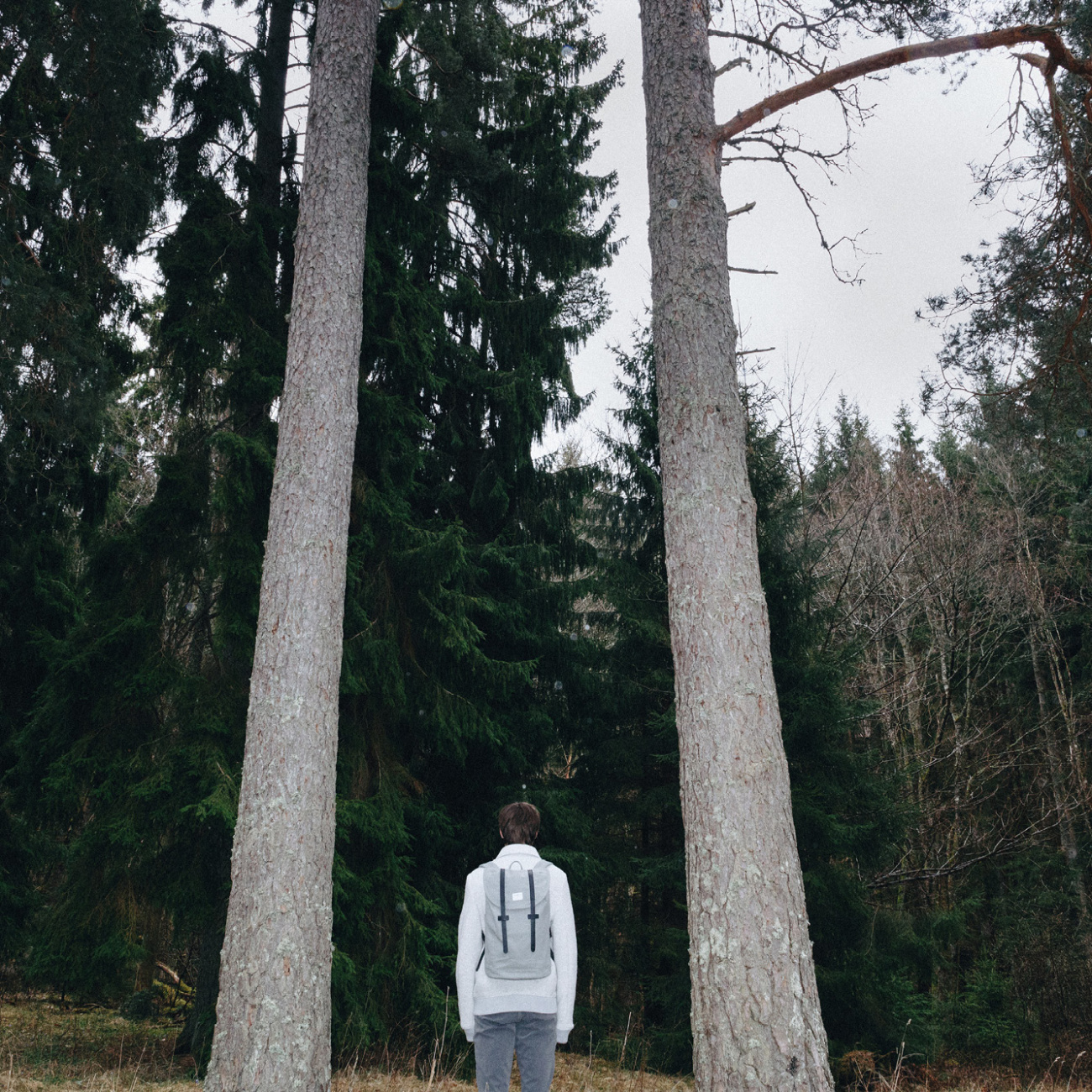 ---
· Nationality: Danish
· Founded in: 1993
· Founders : Klaus & Preben Samsoe, Peter Sextus & Per-Ulrik Andersen
Born in the backstreets of Copenhagen, Samsoe Samsoe is an urban representation of Scandinavian style. Creating a collection of uncomplicated basics with a strong personality, each piece showcases a sense of minimalism and subtlety – a trait that has attracted urban vanguards on the hunt for simple, quality classics. Live the Scandi look and check out our key pieces for the season ahead!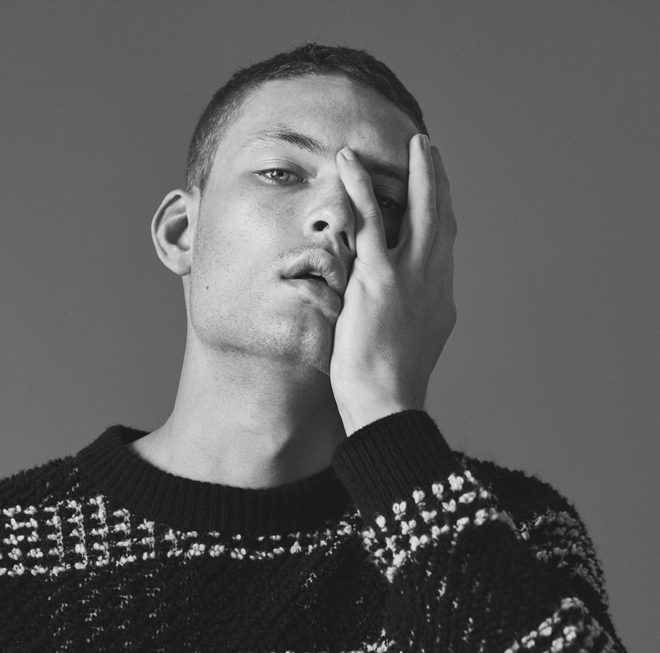 Published by Léna Hascoët & Elsa Bernini
© Copyright L'Exception