Best in the world : part 2
by L'Exception, on December 12, 2017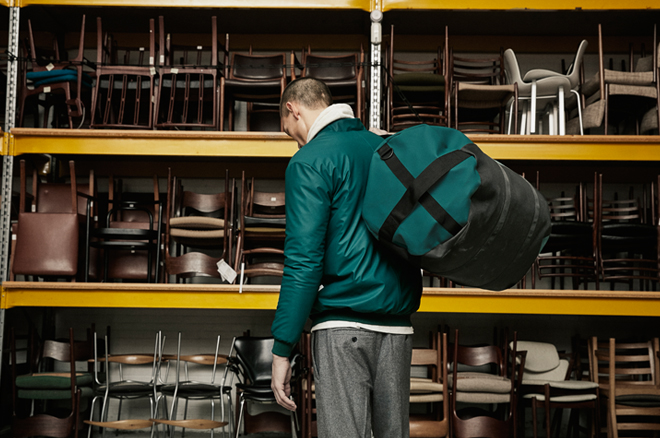 'Paris – the world's most famous fashion capital' - a statement as true today as when couture was king. But, in recent years, other international countries have risen to the challenge – and their effect on the wider global scene hasn't gone unnoticed here at L'Exception. For the last 6 years, we have been sharing our passion for French fashion and design. Now, we're heading out in search of stylish new horizons, always on the lookout for brand's that share our vision for quality and excellence. Selected for their savoir-faire, L'Exception is proud to present its newest brands available to buy online and instore. Discover a brave new world of exciting brands this season…

---
 Nationality: Canadian
- Founded in: 1970 (originally called Snow Goose)
- Founders: Sam Tick & David Reiss
Unofficial arctic outfitters for a generation of explorers and northern hemisphere nomads, Canada Goose has become renowned for its ground-breaking collaborations with famous mountaineers and outdoor adventurers – creating outerwear for the world's coldest environments. An industry leader respected for their luxury legacy and technical precision, each coat is proudly made in Canada from genuine goose down and animal fur trims that ensure the utmost care and respect is given in their treatment and usage.

---
· Nationality: Danish
· Date de Founded in: 2008
· Founder: Mads Morup
Knowledge Cotton Apparel is a family affair. The father of Mads Morup owned a textile factory in the town of Herning. A man with strong sustainable and eco-friendly principles, today the brand continues his legacy with quality collections crafted from comfortable fabrics that respect the environment. The result? Stylish staples that look just as good as they feel.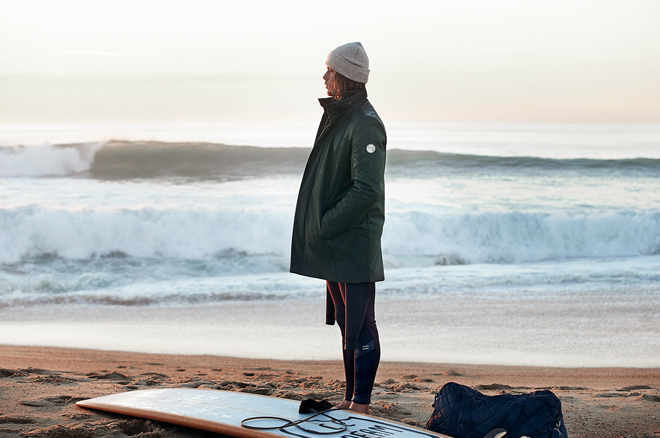 ---
- Nationality: Danish
· Founded in: 2002
· Founders : Karl-Oskar Olsen & Brian SS Jensen
Wood Wood represents a crossroad between fashion, sport and streetwear – a collision of youth culture, art and music. Forging a sartorial identity around today's new generation of eclectic and confident urbanites, Wood Wood has cultivated a street chic DNA with a mixed media approach to dressing. Working in close collaboration with influential vanguards, the Danish duo is paving the way for Scandi fashion on a truly global scale.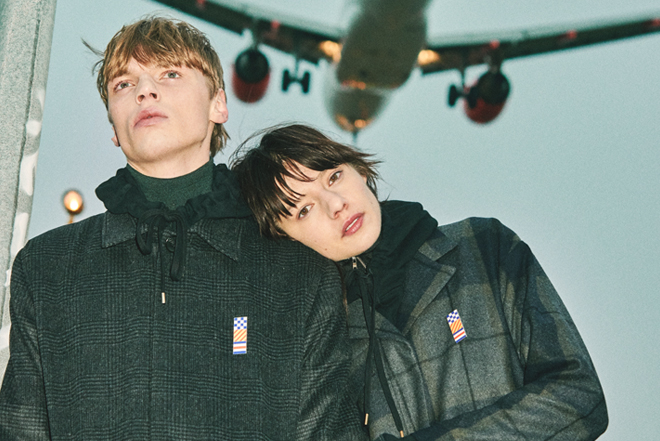 ---
- Nationality: Swedish
· Founded in: 2005
· Founders: Jockum Hallin, Cristopher Nying & Richardos Klarén
Born from a shared desire to create a menswear collection that was both chic and effortless, three friends got together and Our Legacy was born. Driving towards a more conceptual form of expression each season, straight lines and simple cuts help to accentuate the quality and expertise that goes into making each piece – the result is a comprehensive collection of separates for today's modern man.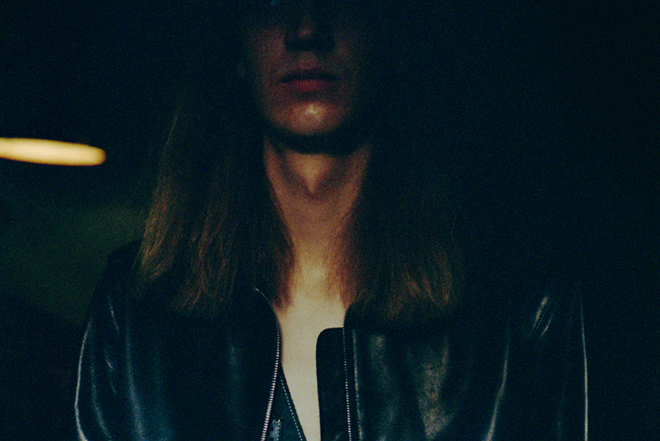 Published by Léna Hascoët & Elsa Bernini
© Copyright L'Exception