Exceptional piece - L'Exception cashmere jumper
by L'Exception, on December 19, 2017
To celebrate our 6th anniversary, L'Exception has launched a collection of limited edition knitwear. Creating the ultimate seasonal essentials, our designs celebrate timeless qualities like elegant cuts, high-quality materials and thoughtful finishing touches.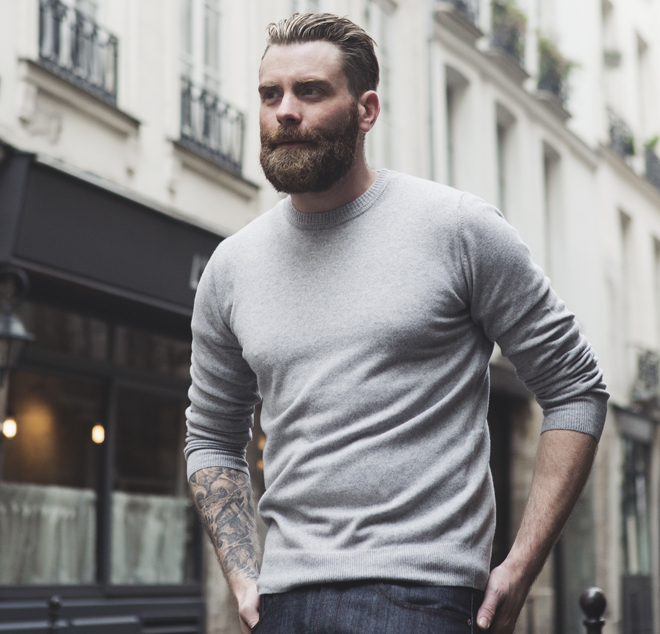 ---
DISCOVER THE MAIN CHARACTERISTICS OF L'Exception Jumper
Crafted in one of Italy's most prestigious mills, this super soft design has been spun from a cashmere and merino wool blend. A cosy yet durable composition, our choice of merino wool means it's lighter and thinner than an average lambswool and sits comfortably on the skin. Working with only the finest blends, we have chosen to spin this jumper with an insulating cashmere spool that is both precious and fragile. This balance creates a resistant yarn that won't bobble over time.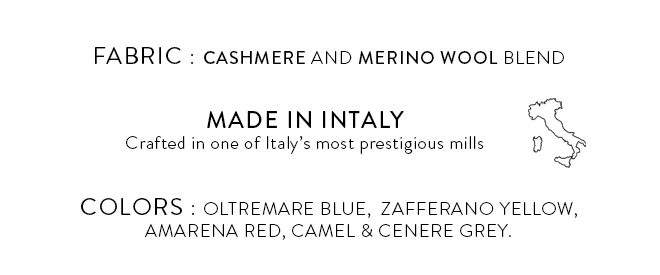 ---
- A structured design which flatters your silhouette with a casual simplicity
- A ribbed round collar and matching hem
- Robust stitching on critical areas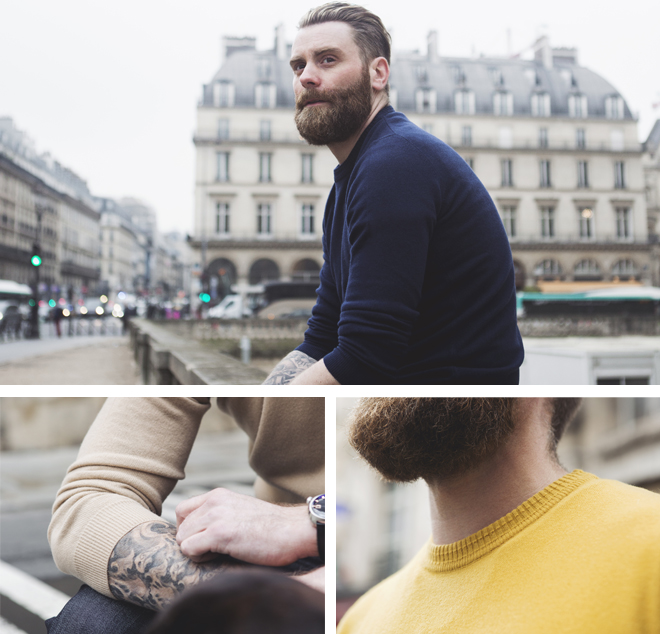 ---
A luxury basic that looks just as good as it feels, no winter wardrobe would be complete without a touch of cashmere. Designed with a round collar for a classic chic allure, it teams perfectly with smart or casual separates.
L'Exception's signature jumper isn't just reserved for men, women love it too! Its slim fit and ribbed trims mean it can be styled as an off-duty statement piece.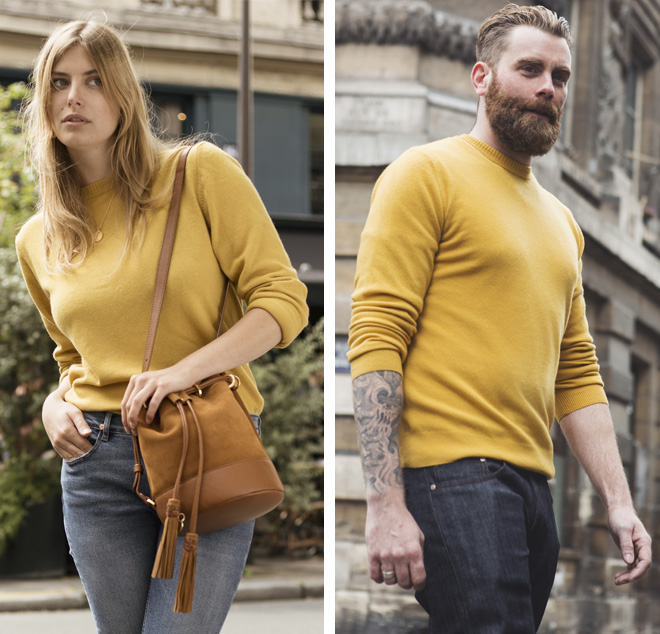 ---
To ensure your cashmere stays as soft as possible, extra care is necessary. Wash inside-out by hand or using the cold 'wool' or 'hand wash' cycle on your machine. If you choose to hand wash your cashmere, avoid fully submerging it in water.
To ensure your cashmere keeps its shape, do not wring it out, we recommend drying it on a flat surface with a towel – do not hang it up until it is completely dry. Iron on a low heat.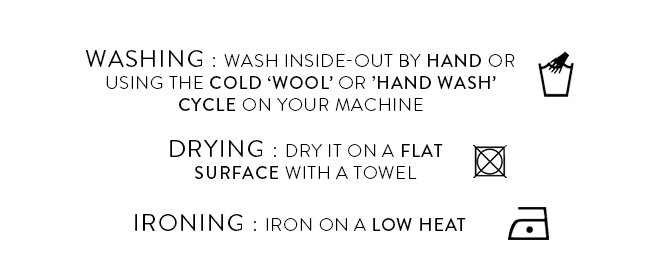 © Copyright L'Exception