See the movie
La boite est en vacances !
Retrouvez nous à partir du 16 août pour de nouvelles aventures stylistiques !
With the Box by L'Exception, receive at home a selection of clothes and accessories chosen by our stylists according to your tastes, your morphology and your budget.
Try the products and send back those you don't want to keep.
A 100% free service with no obligation.
How does it work?
Fill out our 8-minute style questionnaire and your stylist will get to know you better. Receive and try on the selection of clothes and accessories that your stylist has prepared especially for you. Keep what you like and return the rest for free. Receive a 10% discount for 5 or more items and 25% for the whole box.
How much does it cost?
The service is 100% free, from the advice of your stylist to the delivery. You only pay the price of the items kept after the return of your box. If you keep 5 or more items, you will receive a 10% discount and 25% for the whole box. During sales and other promotional periods, you can also take advantage of discounted items.
To validate your Box order, you must register a bank imprint of 300€ but this sum is not debited from your account, it is only a pre-authorization as a guarantee.
What will I receive in my Box?
Your stylist will use your style questionnaire to make a personalised selection of clothes, shoes and accessories. Depending on your wishes, you will receive complete looks or specific products. A box usually contains about 15 items.
If you wish to give your stylist more details, you can request a telephone interview or leave a comment at the end of the questionnaire.
Is it a subscription?
This is not a subscription and there is no commitment. You decide when you want to receive a new box by placing an order. If you would like to receive Boxes on a regular basis, please let your stylist know so that they can contact you at a frequency that suits you.
When you wish to order a new Box, you can restart a questionnaire or simply validate a request without going through this step again, your last answers will then be recorded.
FIND YOUR STYLE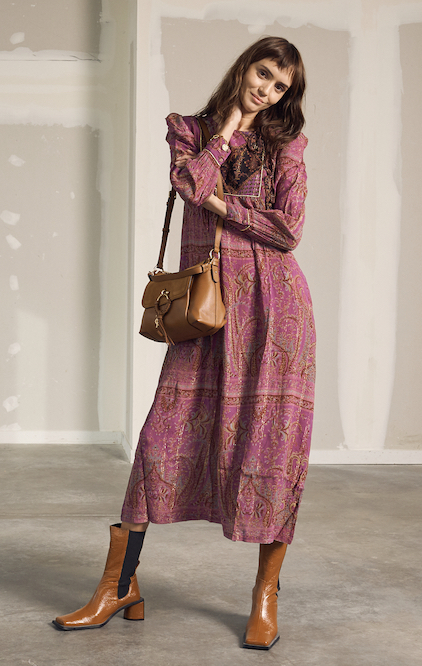 Bohème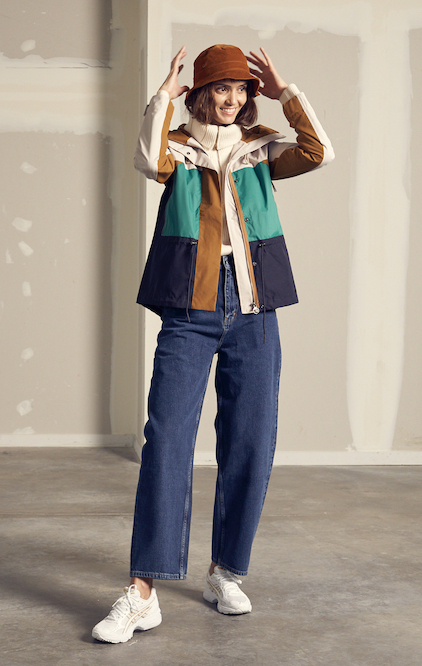 Casual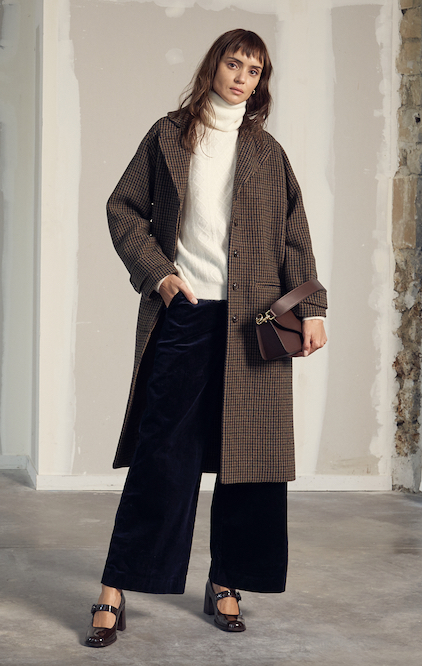 Timeless
Rock
Already 500 happy customers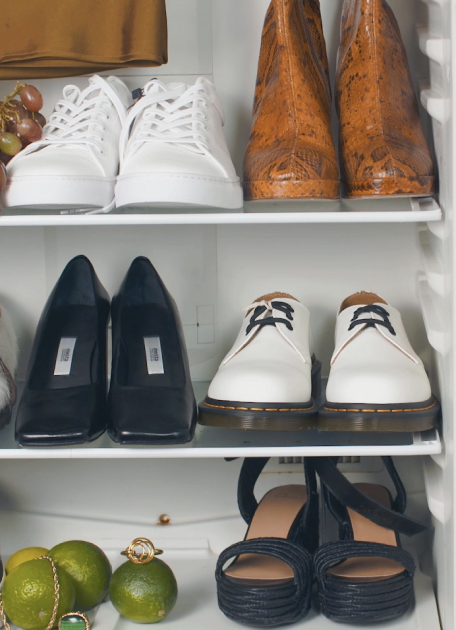 My experience with the Box was very satisfying in every way. The questionnaire was quite specific about my tastes. I was delighted to discover my Box and the selection was well chosen by the stylist. The payment went well, I paid in three instalments. I would be happy to recommend a Box very soon and I recommend it to my friends and your website.
— Marion D.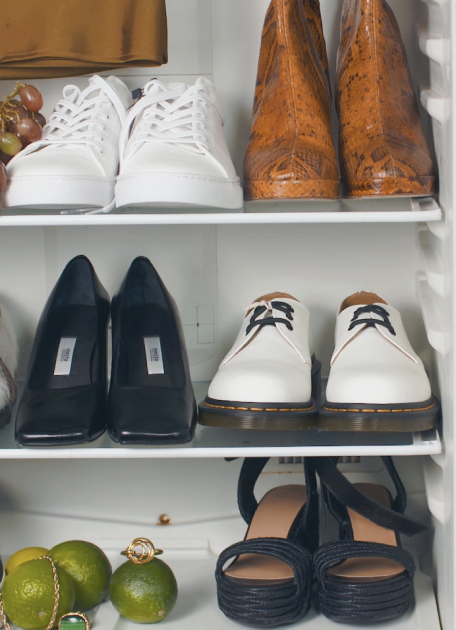 The service of La Boîte par l'Exception is perfect if, like me, you live far from Paris and the shop. The preliminary questionnaire is very well thought out and the stylist was able to suggest things in line with my tastes while surprising me with suggestions and colour choices I would not have thought of. The products I received were of excellent quality and I had no problem exchanging items if the size didn't fit. Add to that a simple interface and secure payment and you have a 4 star service!
— David D.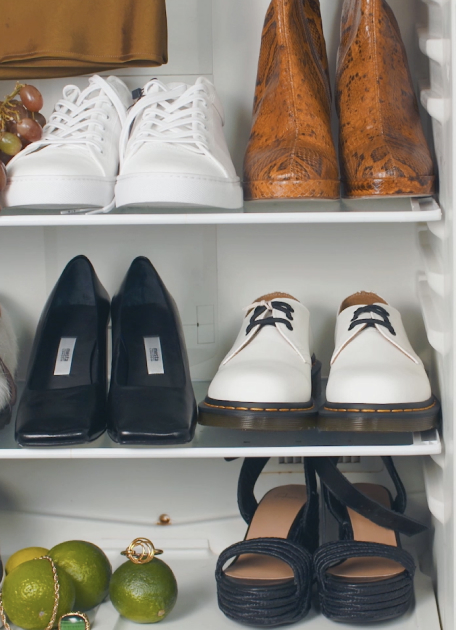 La Boîte par l'Exception is a service that I highly recommend: the clothes chosen by the stylists are both adapted to our morphology and our style (while making us discover pieces that we would not have thought of) but also to our budget whatever it is. The pieces are carefully packaged, as usual, the payment made after returning the unwanted pieces avoids advancing the full price of the box which can be very convenient. The designers keep us quickly informed of the progress of the preparation of the Box. All in all, I have seen nothing but positive things!
— Mélanie L.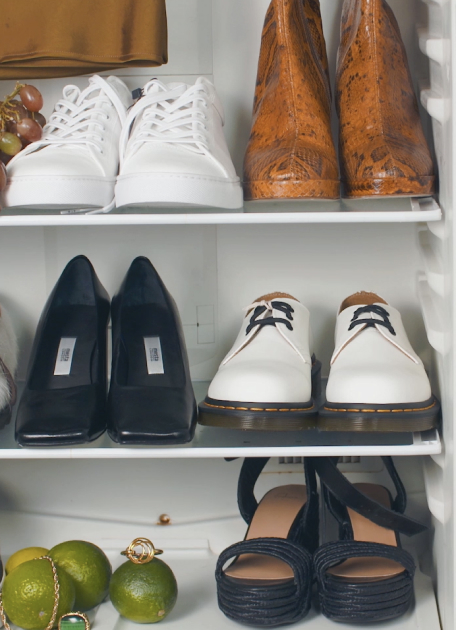 I think the principle of your "box" is really great. In my case Margaux did an excellent job, the products really matched my tastes while changing from what I usually buy. Apart from 1 or 2 items, the selection was superb! The principle of only being debited for purchases on return is also excellent and really convinced me to order. I can't wait to try it again in a few months!
— Antonin D.
Very pleasant experience, designers who listen to me and pieces that are as original as they are trendy. A very good way to learn about ethical fashion and styling from professionals, I 100% recommend it!
— Capucine D.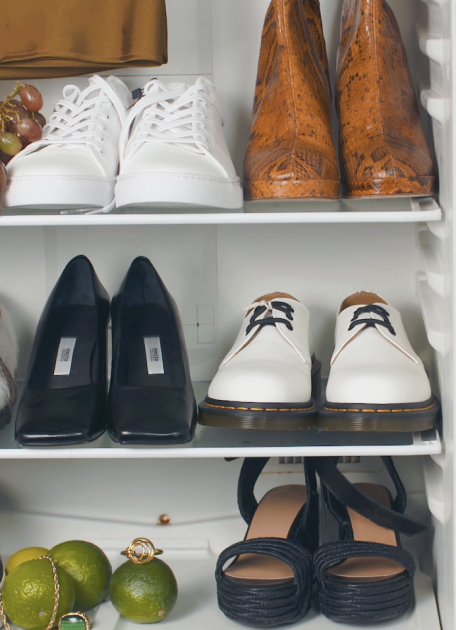 Very pleasant experience, designers who listen to me and pieces that are as original as they are trendy. A very good way to learn about ethical fashion and styling from professionals, I 100% recommend it!
— Capucine D.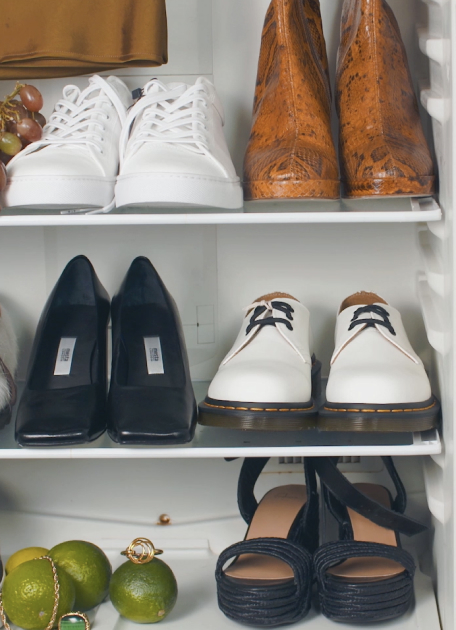 Having discovered this service by chance while surfing on your website, I was very satisfied with the choice of outfits proposed. In spite of a simple and concise questionnaire, the stylist has well identified my desires for outfits while making me discover models that I would not have tried spontaneously. I currently wear on a daily basis mainly outfits received via the 2 boxes I was lucky enough to order and that is enough to make up my wardrobe. I highly recommend trying this (free) service.
— Antoine H.
Free, no obligation service
Free, no obligation service
Try first, then pay only for items kept
Articles at the same price as in the shop and on L'Exception.com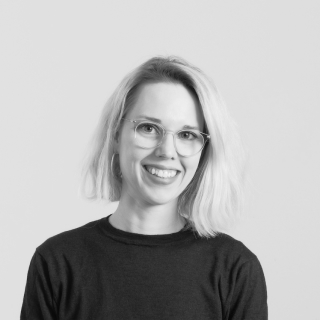 A question about the Box? Contact Margaux by email on laboite@lexception.com or by phone from Monday to Friday from 10am to 1pm and from 2pm to 6pm at +33 1 76 44 02 73.
.
Video by Delphine et moi (Delphine Sicard Malafosse, Amandine Mane)
Photos by
Margaux Corda