Qui sommes-nous ?
Welcome to L'Exception !
L'Exception is the leading shop of creative and luxury fashion, for men and women, with more than 500 brands. We offer exclusive items that embody the best of French and international creativity. We are completely independent and carefully select all of designers and the products. Sometimes you might be surprised or amazed, but hopefully you will be marveled. At L'Exception, you also get the best customer service in France, awarded every year by Avis Vérifiés, with ultra-fast delivery by Colissimo, DHL or even by courier within 2h30min the same business day. In case the product doesn't suit you, no worry, you have 30 days to send it back for free and be totally reimbursed.
If you have very little time, do not hesitate to read our online magazine which will keep you updated on designer's news or to send us some nice message or comment through the customer service.

I wish you a good shopping time at L'Exception !

Régis Pennel, Founder.
Our philosophy
L'Exception endeavours to propose you a cutting edge selection of French and international designers. Most of them are distributed in an exclusive way in renowned concept stores, from New-York to Tokyo : they embody the fashion avant-garde, and we want to give them a wider exposure.

We try to present you these designers and wish you will like them, their fascinating universe, the way they interpret and play with trends, and the boundless patience they have for creating new collections.

We also take care to propose products at all prizes so that creativity and quality stay affordable. You can fall for a python bag as well as for a small cotton dress. The key point is the the product suits you !

As a complement, we also introduce famous international brands to complete your wardrobe. We select our favorite products, collaboration with designers and exclusive capsules.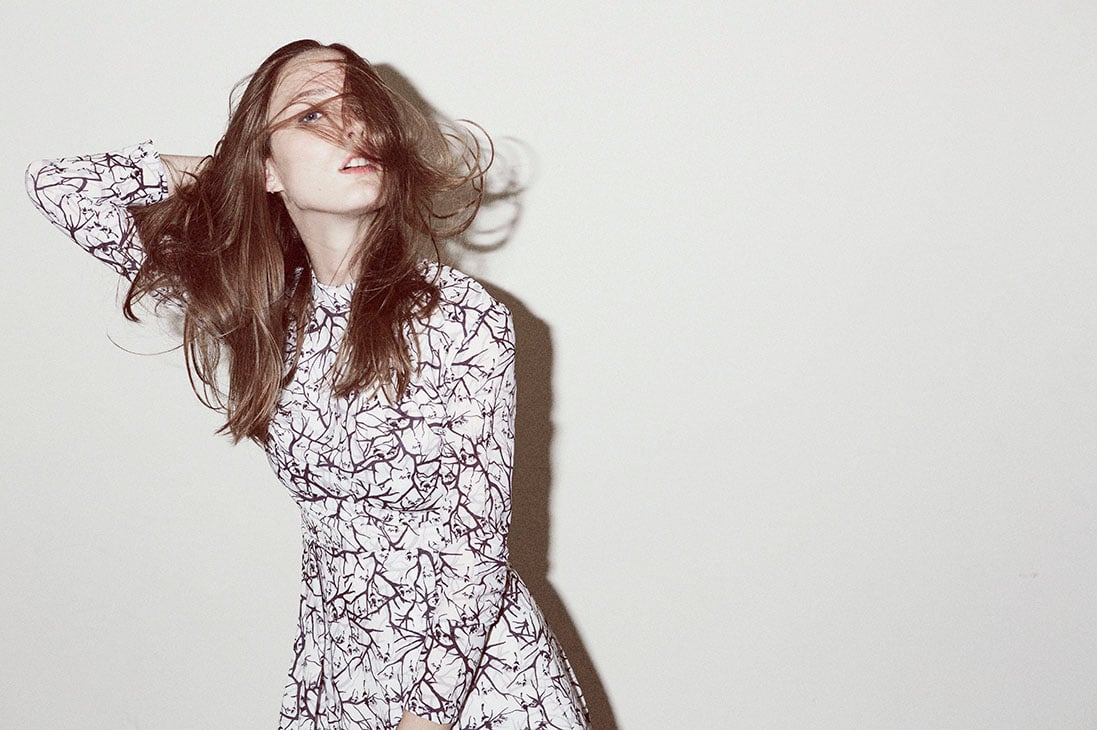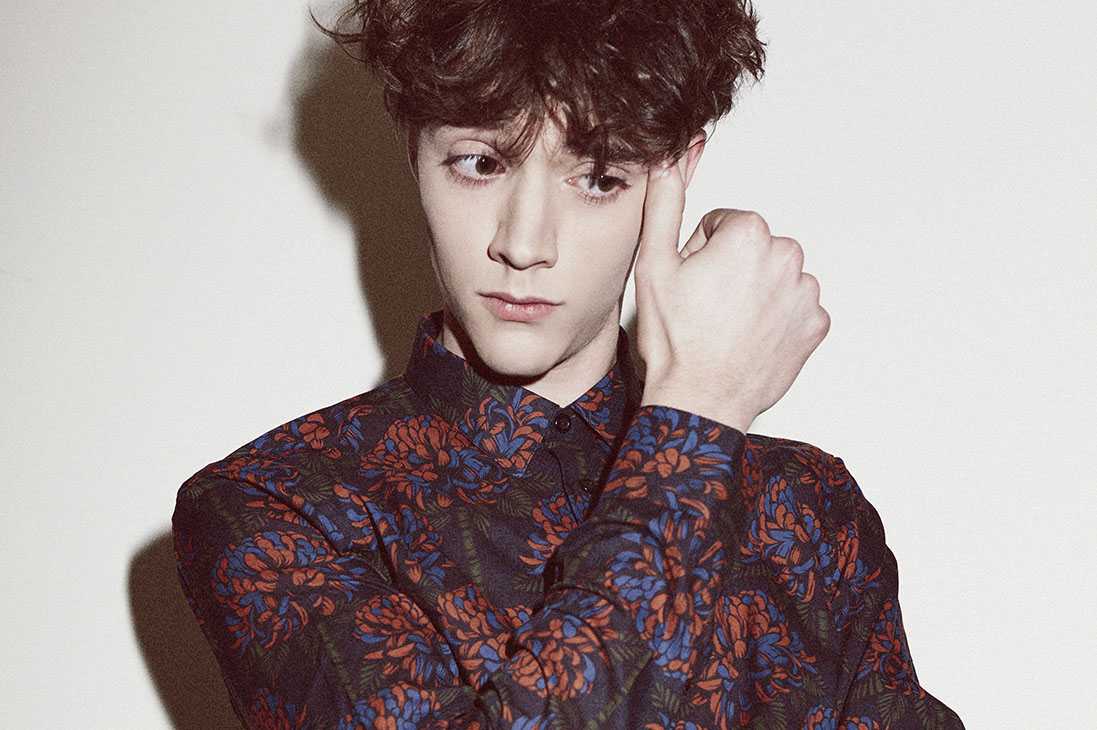 A new vision of fashion
L'Exception introduces the best of French and international creativity to you. From famous luxury brands to young designers, we select the brands we are taken with. You can't find a product at L'Exception that we wouldn't love to have in our personal wardrobe !

We also favor the designers who craft and create in french or european studios. We often introduce the secrets of these studios in our online magazine.

Beyond the selling of the collections, we manage to give a new perspective on fashion made by our designers : in our online or offline magazine, we regularly focus on their vision and their collection in a more personal point of view. We try to surprise you, to make you react... in short to never let you indifferent.
Supporting the French young designers
L'Exception brings the french young creation to the fore. We meet new designers every day and we are happy to be the first to have faith in them and to distribute their products. If we select some young designers, it's because their talent and the quality of their products allow to put them next to the greatest.

L'Exception also campaign for the development of young brands. We often assist brands in their commercial or marketing strategies. We also organize the Lexception Meet-up, meetings between professionals and young brands. On the agenda : business development, press contacts, new shop opening, ethical fashion,...

We also advise institutions on brand development topics : Ministry of the Economy, City Hall of Paris, chamber of commerce and industry, federations,...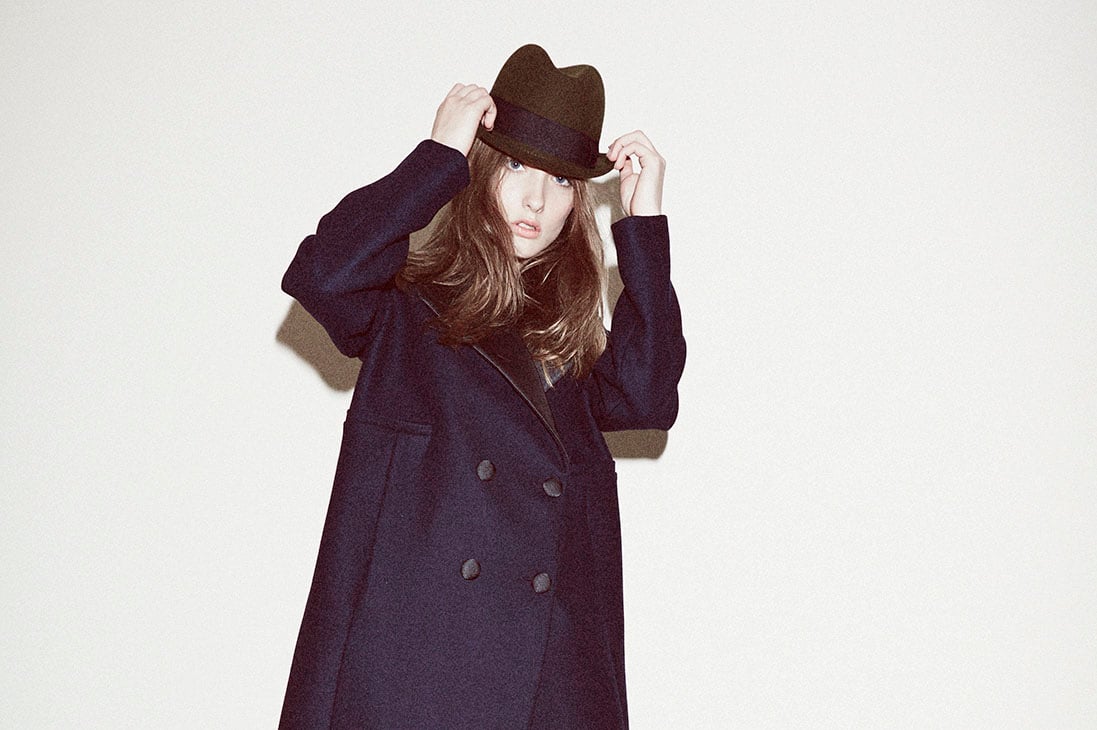 How to join L'exception ?
You wish to apply for a work or an internship ? You wish to send your designs to our buyers ?
Contact us through the customer service and we will answer shortly !