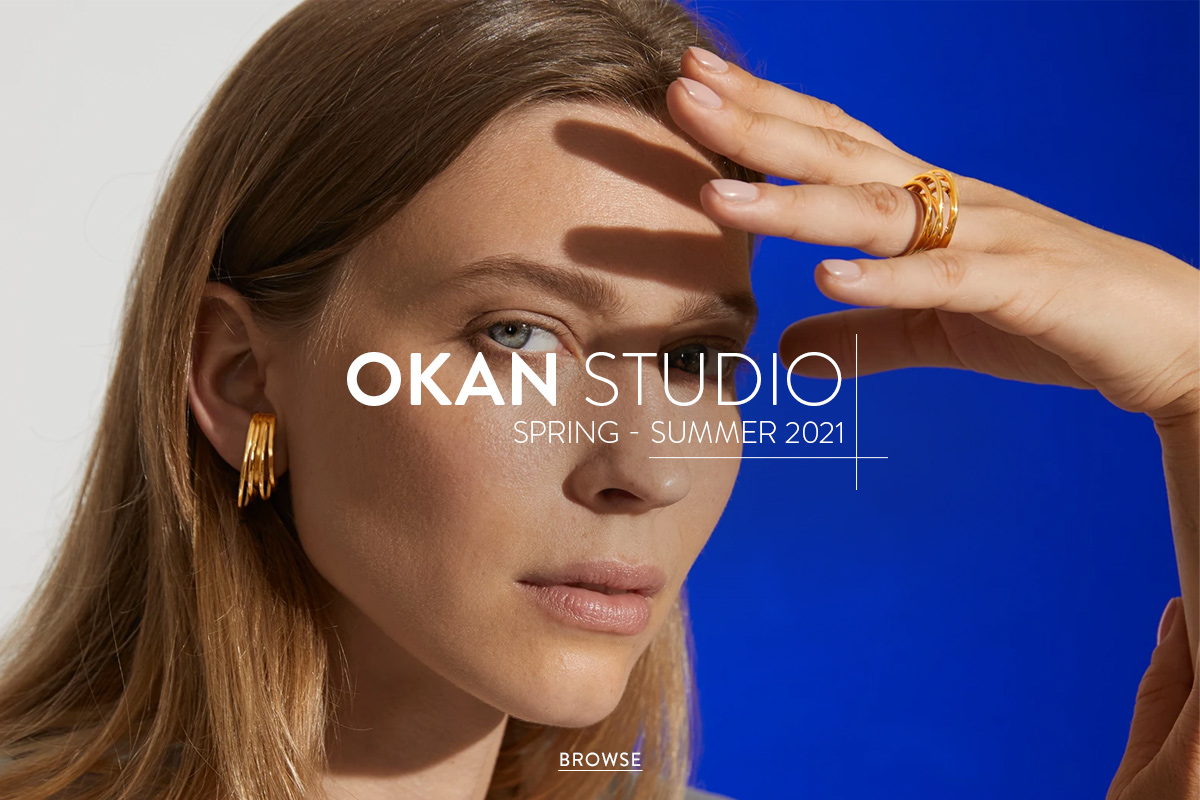 Designer of art jewelry
Jewel aspires to an infinitely revisited creativity, reinterpreted, carrying a harmony of colors, materials and curves.
At L'Exception, we select French but also international brands, in order to immerse you in an eclectic universe, with rich proposals of diversity.
Ginette NY, Aurélie Bidermann, Pamela Love, Médecine Douce, Monsieur, October 5th, Persée Paris and many others are waiting for you.
MEN'S CATALOG
WOMEN'S CATALOG
THE BRAND OF THE WEEK
Last products bought by our customers
HERMINA ATHENS
BETWEEN MYTHOLOGY AND GREEK ART
Hermina Athens offers luminous jewelry, influenced by a rich heritage rooted in Greek mythology and art.
Shimmering colored glass crystals, gold-plated silver, hammered or embossed with antique figures such as Medusa, Athena or Achilles can be found on necklaces, bracelets and earrings.
SHOP THE BRAND
L'Exception Magazine
Ursul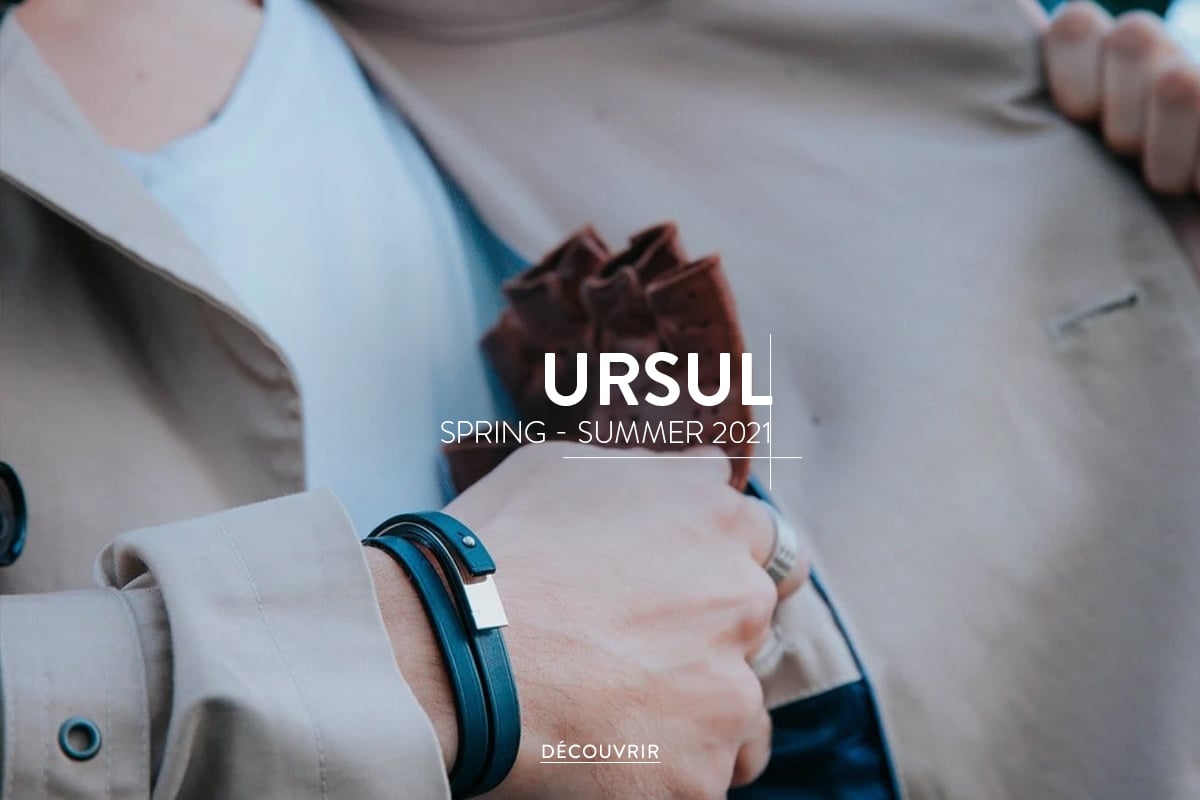 the union of opposites
Leather and metal, a state of mind. A permanent dialogue between flexibility and firmness, warmth and radiance, matte and gloss... A constant search for pure lines for a graphic marriage. Working with beautiful materials, seeking the right proportions, combining know-how. The subtle luxury of a minimal jewel that doesn't look like it.
Shop the brand
Sustainable buy